Advanced Laser Distance Meter
Now forget about traditional old tape measurement, measure distances within seconds with Advanced Laser Distance Meter. The Advanced Laser Meter can calculate Area, Volume and the device is equipped with Pythagoras function to quickly give the height of the space. So, no more approximate mind calculations of painting site, get your home's room wise paintable area and estimate in minutes from our executives.
Advanced Paint Rollers
Tired of paint brush marks on walls and uneven finish of paint. Selecting the right tool for the job is very important. Paint Rollers are ideal for wall areas such as, walls, ceilings, and large furniture's. The porous surface of the roller holds much more paint than a traditional brush and distributes an even layer of paint much faster on walls. Rollers with a smooth surface will produce a smooth finish and Rollers with a thick or fluffy surface will create a more textured finish. Rollers have taken over the painting process, nowadays painters only use brush to cut the edges of the walls.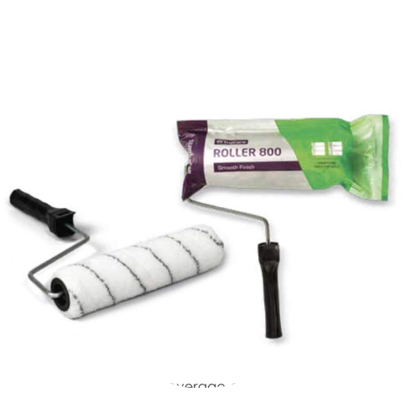 Graco TexSpray DutyMax Putty Sprayer
When your job requires maximum productivity and versatility, turn to the TexSpray DutyMax putty sprayer to get the job done quickly! Equipped with a long stroke and a direct immersion pump, this hydraulic workhorse is built for the biggest, most demanding jobs and materials.
Graco-Ultra Cordless Handheld Airless Paint Sprayer
Proven By Pros, Ultra Cordless sprayers provide the fastest way to finish small jobs. Deliver a perfect airless finish in seconds with fast, easy setup and the easy-to-clean design reduces cleanup to just a few minutes so you get to the next job quicker.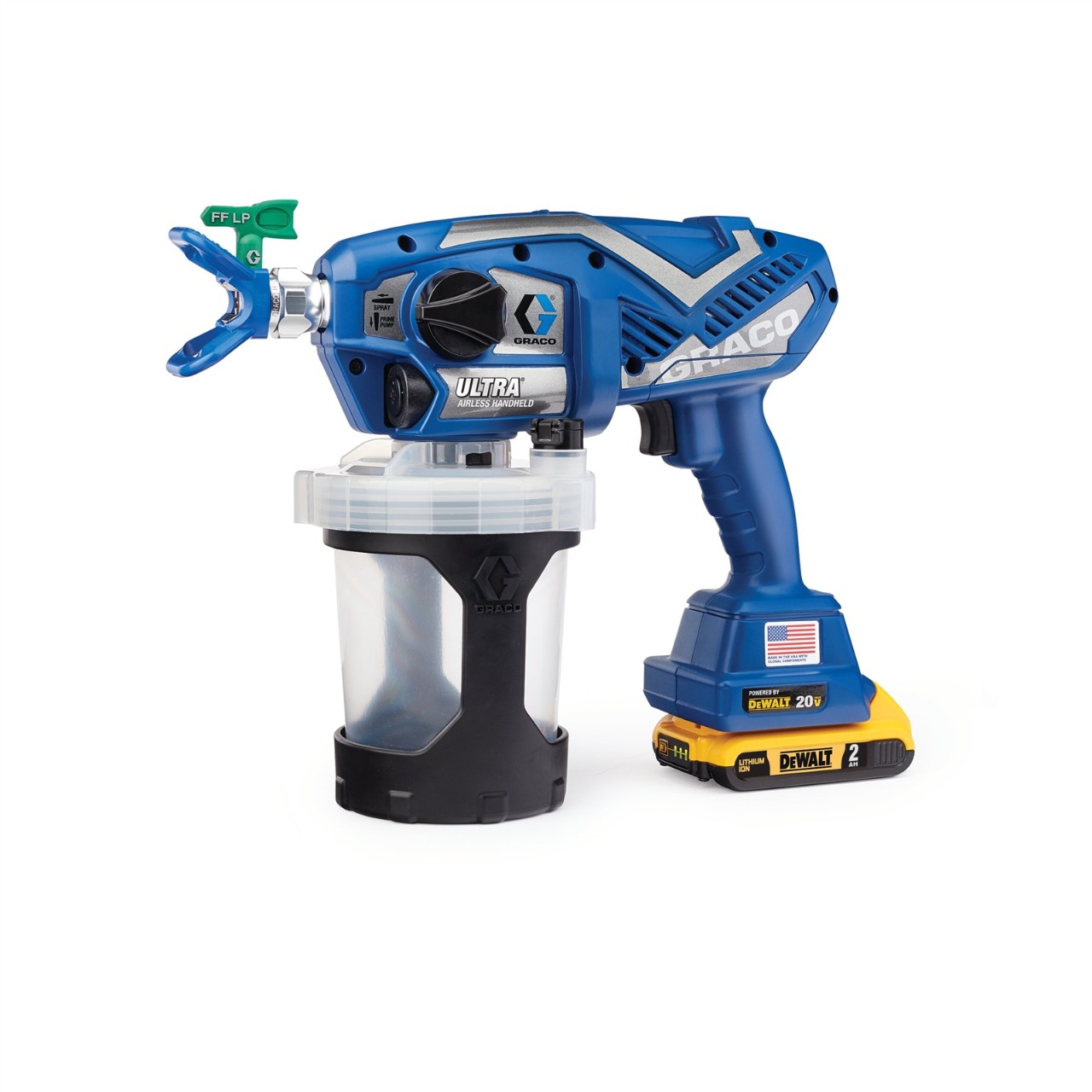 Advanced Drywall Putty Sanding Machine:
Avoid dust during your putty walls sanding and leveling. We use Hand Held Wall Sander which gives your walls a smooth finish and eases your trouble by avoiding putty dust and saving your precious time taken for finishing home painting.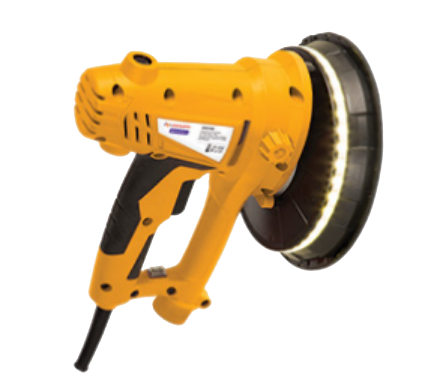 Testimonials
What Our Happy Customers Have To Say
"Xpress Painters did a fantastic job painting our house! We were very satisfied with how quickly and beautifully they had finished the job! I would recommend them to anyone who is looking to have a great experience with an amazing company. Great job!"
"I am extremely happy with the painting job Xpress Painters did on our house. They were professional and most importantly their quality of work was excellent. I would highly recommend this company to anyone seeking superior workmanship at a reasonable cost."
"We were in a rush to have the interior of our home painted and Xpress Painters did an amazing job. The painting went very smoothly and was done extremely well. My walls look great and I'm very happy with the brand of paint used. Highly satisfied!"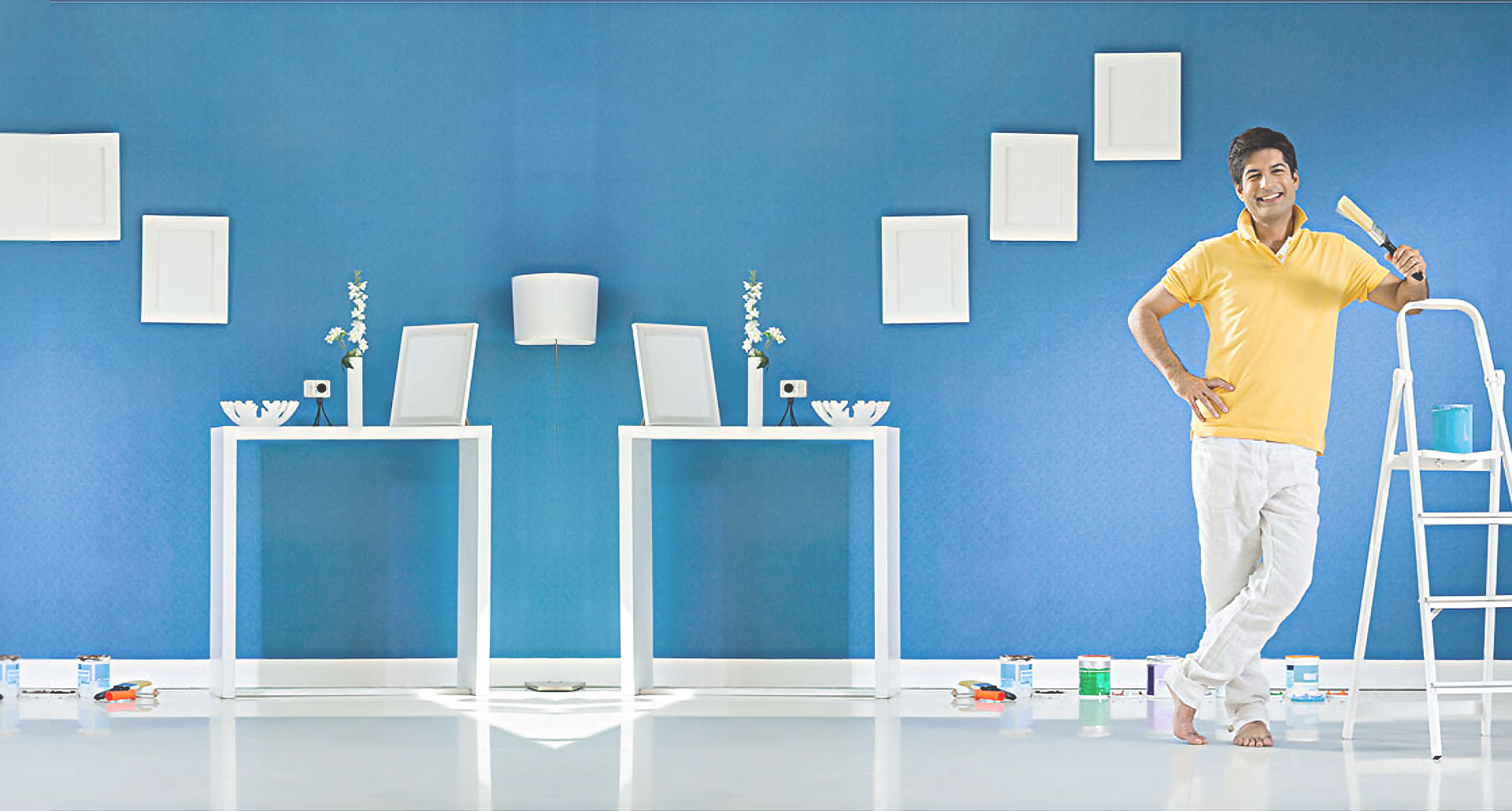 Get In Touch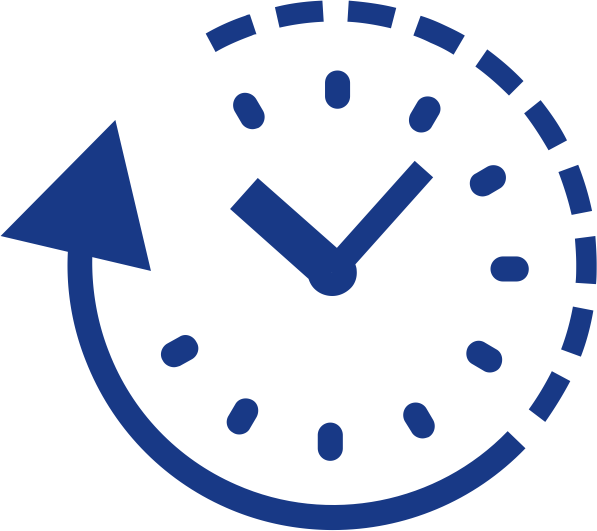 Working Hours
Mon-Sat : 9.00 am-7.00 pm
Sunday Closed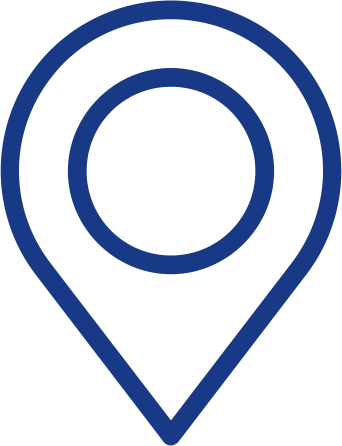 Location
A11, Peringatt Buildings, Pallissery Rd, Palarivattom, Kochi, Kerala - 682025