Texture Design Painting
Don't you want your walls to depict your mind? As they say, the type of wall texture design that you choose says more about you. The walls of our homes not only encase and protect us but offer up a canvas upon which to leave our own unique style signature. Redefine the aesthetics of your home by giving the exterior and interior walls a textured design finish. Today wall texture paints are in high demand due to their benefits. These are water-based topcoat finishes with normal and metallic pigments that evoke beautiful special effects and are available in the market very easily in a wide range of color shades. Basically texture paints are popular because these are denser and more pigment than the rest paints. These premium texture finishes are the most preferred choice of architects and interior designers across the country.
Xpress Painters trained wall texture experts can paint a high-quality wall texture design at your home in Kochi. We have a team dedicated specially for texture designs and decorative paint applications in Ernakulam.
"Free Color Consultancy & Site evaluation service for all booked Xpress Painters customers in Ernakulam."
Testimonials
What Our Happy Customers Have To Say
"Xpress Painters did a fantastic job painting our house! We were very satisfied with how quickly and beautifully they had finished the job! I would recommend them to anyone who is looking to have a great experience with an amazing company. Great job!"
"I am extremely happy with the painting job Xpress Painters did on our house. They were professional and most importantly their quality of work was excellent. I would highly recommend this company to anyone seeking superior workmanship at a reasonable cost."
"We were in a rush to have the interior of our home painted and Xpress Painters did an amazing job. The painting went very smoothly and was done extremely well. My walls look great and I'm very happy with the brand of paint used. Highly satisfied!"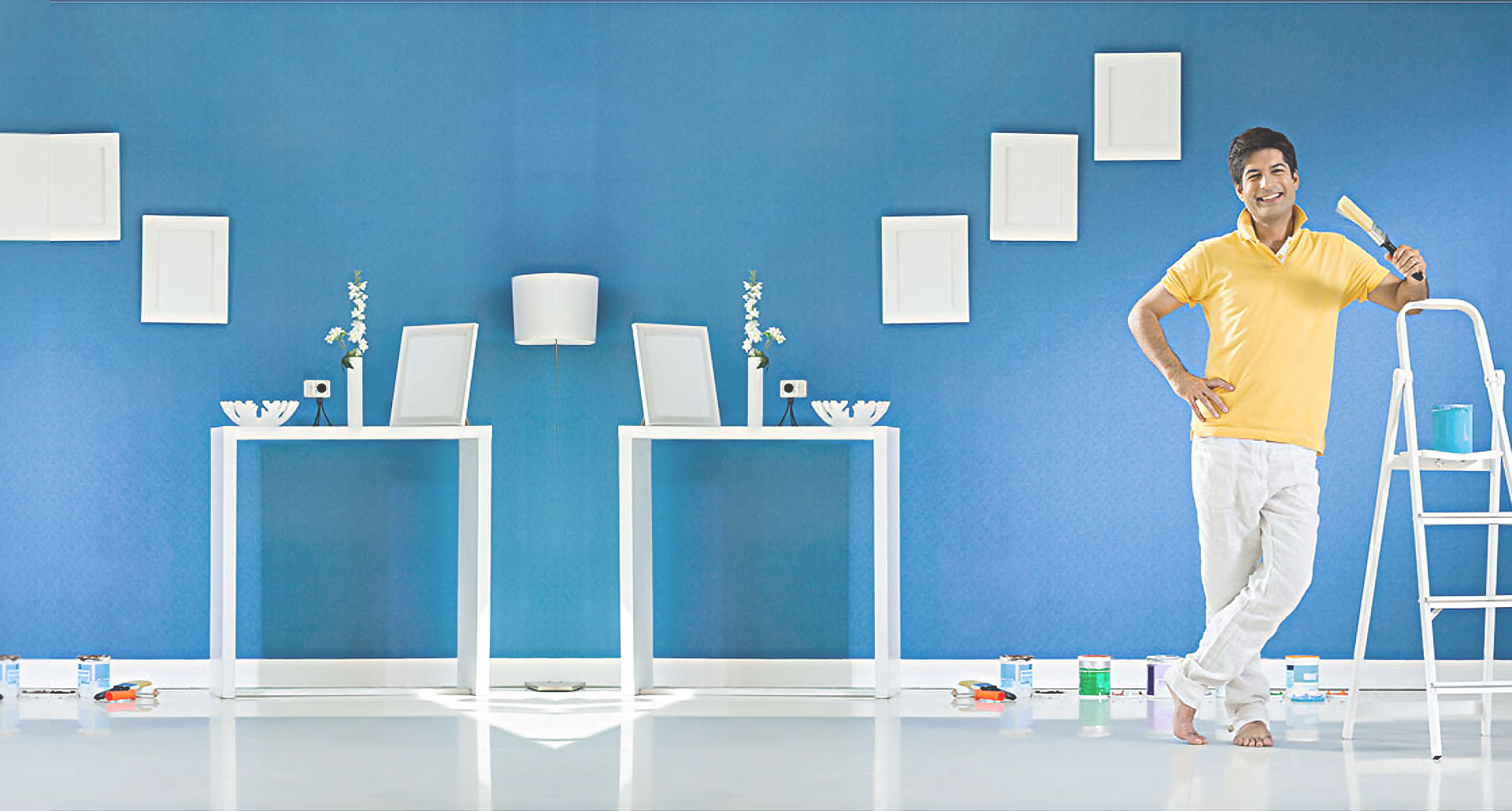 Get In Touch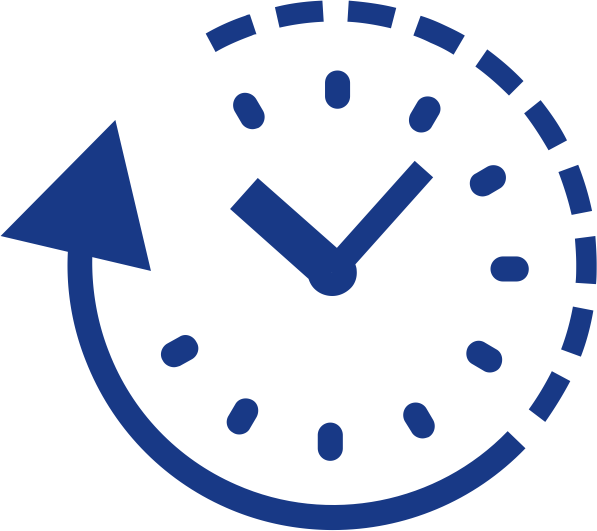 Working Hours
Mon-Sat : 9.00 am-7.00 pm
Sunday Closed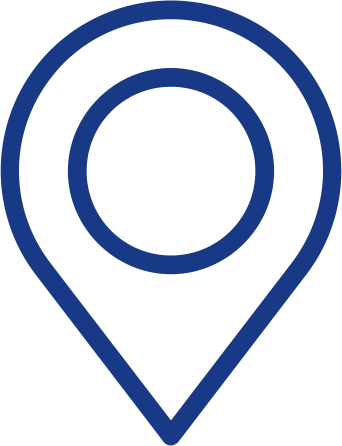 Location
A11, Peringatt Buildings, Pallissery Rd, Palarivattom, Kochi, Kerala - 682025