We Use The Right Paints For Your Home
When you paint your walls, invest in a good quality paint that will hold its color. A fine exterior paint job will protect your home's walls and save you from expensive repairs and also can decrease the damages from weather and insect made damages.
Before selecting paints we have to consider the physical properties of the chemicals used in the paint. Here are some benefits of paints that we use for our clients:
1.Can be applied easily.
Extreme quality paints are easier for leveling and tend to go on smoothly. Helps in a hassle-free application and thus saving your money and time.
2. High weather resistance.
The best exterior paints not only improve your home's appearance but also protect from changing climate and withstand the summer, winter, and rain.
3. Durable coating.
The strong coating is used for building materials to keep safe from water damage, dirt, and other destructive influences.
4. No cracking.
Cracking occurs when the splitting of a dry paint film from one or more coats of paint. It depends on the quality of paint and the preparation of the surface.
5. Adds the visual appeal.
An excellent quality paint job beautifies and adds the value of your home. The classy look became an envy part for your neighbors. You can be proud of your home.
6. Eco-friendly.
When there is a low level of toxic emission from paint, then it can be considered as eco-friendly paints. Only a brand product can give this protection for you.
Different Categories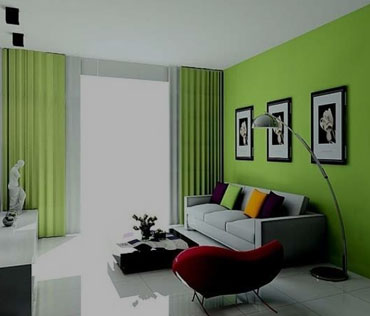 Interior Paint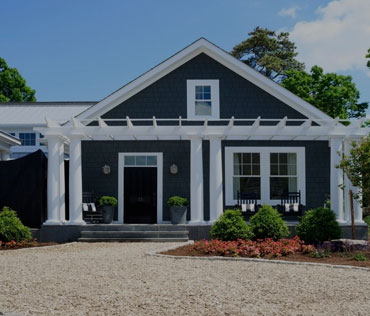 Exterior Paint
Water Proofing
Wood Paint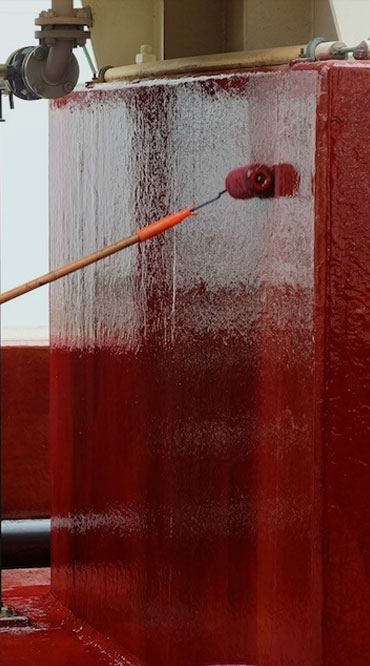 Metal Paint
Testimonials
What Our Happy Customers Have To Say
"Xpress Painters did a fantastic job painting our house! We were very satisfied with how quickly and beautifully they had finished the job! I would recommend them to anyone who is looking to have a great experience with an amazing company. Great job!"
"I am extremely happy with the painting job Xpress Painters did on our house. They were professional and most importantly their quality of work was excellent. I would highly recommend this company to anyone seeking superior workmanship at a reasonable cost."
"We were in a rush to have the interior of our home painted and Xpress Painters did an amazing job. The painting went very smoothly and was done extremely well. My walls look great and I'm very happy with the brand of paint used. Highly satisfied!"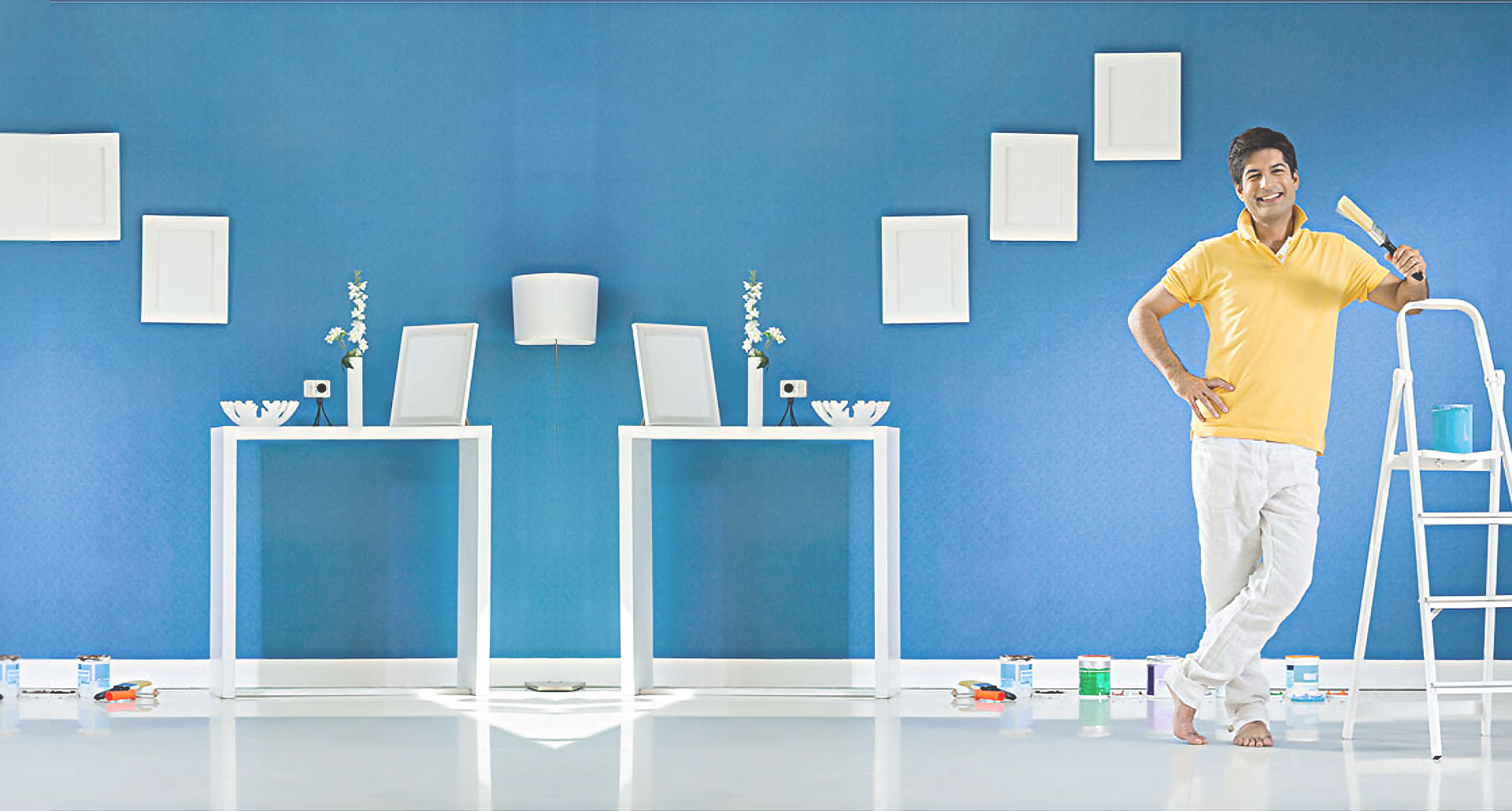 Get In Touch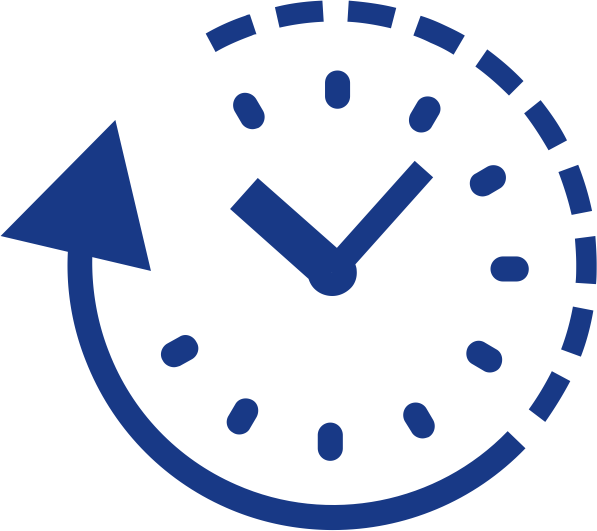 Working Hours
Mon-Sat : 9.00 am-7.00 pm
Sunday Closed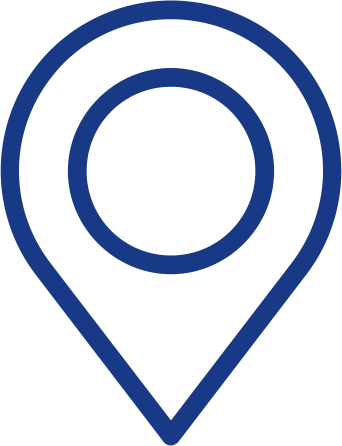 Location
A11, Peringatt Buildings, Pallissery Rd, Palarivattom, Kochi, Kerala - 682025